Closed for 2020 season!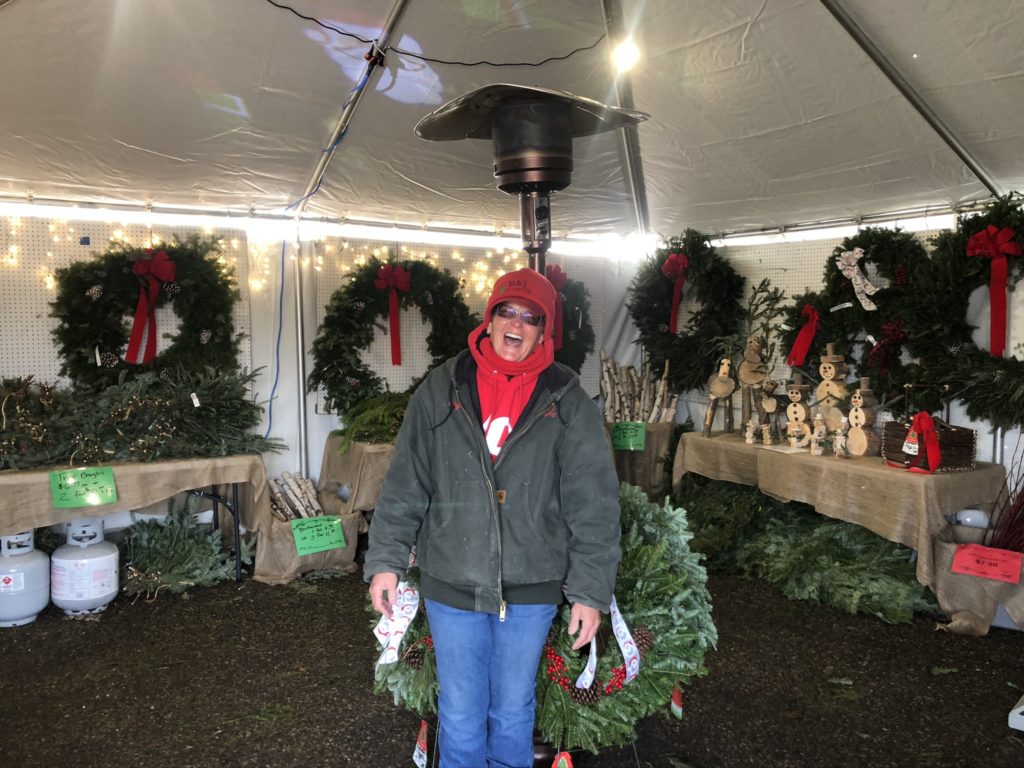 We are located in JC Penney parking lot of Eden Prairie Center. You will find a very knowledge crew ready and waiting to assist you on a fun outdoor adventure. Our lot is taken care of by the very staff that grow and harvest our Christmas Trees. A beautiful full size sleigh is available for a memorable family picture or gather around the fireplace for some socializing and memory making.
Opening and Hours
November 21st-November 25th Eden Prairie Center will be open 10:00am-4:00pm with limited service during set-up. We will be Closed Thanksgiving Day. We will fully open for the 2020 Christmas Tree Season on November 27th. We will be fully open starting at 9:00 the Friday after Thanksgiving November 27th.
Thanksgiving Day-Closed
Fridays, Saturdays & Sundays 9:00 AM- 9:00 PM
Monday- Thursday 11:00AM- 8:00PM
Christmas Tree Prices
Holiday Products and Services Available:
Fraser Fir, Balsam Fir, Canaan Fir, Scotch Pine, White Pine, Blue Spruce
Up to 14′ Tall Trees
Wreaths: 12″, 24″, 36″, 48″, 60″
Garland
Porch Pots
Spruce Tips
Tree Boughs
Red Dogwood
Birch Sticks
Table Top Trees
Swags
Tree Stands
Tree Baling
Boughs for Decorating
Free Fresh Cut
Shaking and Baling Available
Helpful & personal service!
Amenities
Sleigh For Memorable Holiday Pictures
Fireplace
Hot Chocolate- Suspended for 2020
Popcorn-Suspended for 2020