Our Twin Cities Locations
Select the Christmas Tree retail lot near you to find out what custom features await. All of our locations have a great selection of trees and their own unique charm.
Being a Local Grower enables us to provide the best value around with a quality fresh trees at a great price for your family tradition.
Come visit us at one of Twin Cities locations and join us for Complimentary Hot Cocoa & Popcorn! Be sure to take a look at the special features of each locations. They all have something unique to offer: Richfield, Farmer's Market Annex, St. Louis Park, Eden Prairie. Our St.Louis Park retail Christmas tree lot location has moved a little, but we are still at the mall. We've just moved to the other side behind Kohls at the corner of Aquila and 36th.
Other Holiday Products:
Fresh Cut Trees
Wreaths starting at $12
Wreath sizes: 24″, 36″, 48″, 60″
Garland
Swags
Spruce Tops
Potted Spruce Tips
Table Top Trees
Tree Stands
Baling
Boughs for Decorating
Helpful & personal service!
Tree Types:
Balsam Fir,
Fraser Fir,
Canaan Fir,
Concolor,
Colorado Blue Spruce,
White Pine,
Scotch Pine
Horse Drawn Wagon Rides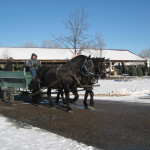 This year exclusively at our Richfield location we have horse drawn wagon rides 10:00 am – 4:00 pm through Veterans Park November 28th, 29th, 30th and December 6th, 7th, 13th & 14th.* Free with Tree purchase, otherwise $5 per person or $10 for a family. (

weather permitting)
Located at Richfield Farmers Market
6400 Portland Ave. S., Richfield, MN
Santa on Site!
We are excited to announce that Santa will be on site at our Knollwood, Richfield, and Farmers Market Annex Locations. Check your nearest location for times and details.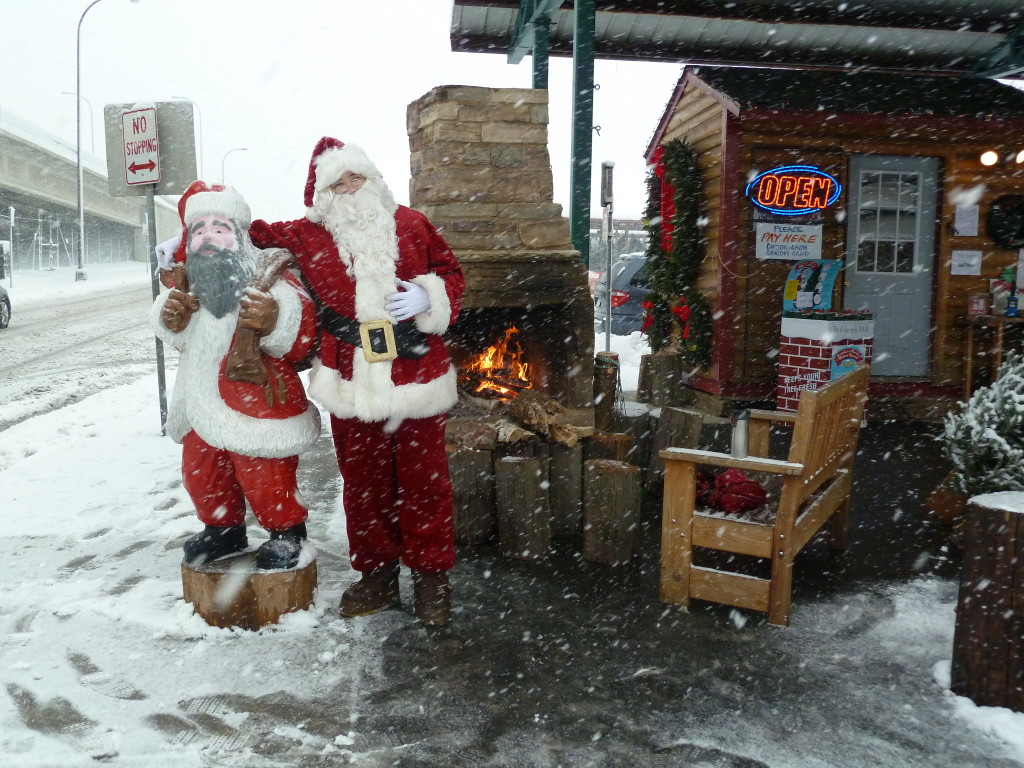 Best Big Tree Value in the State!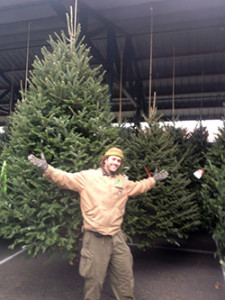 Our Christmas Tree Retail Lots are conveniently located in a parking lot or city park within the St. Paul / Minneapolis metro area. We bring our fresh cut Christmas trees from our local farms to provide everyone the ability to have a traditional, real Christmas tree.
Chainsaw Carving Show
Your Expert "Up North" Chain saw carver will be on sight at our Farmers Market annex down MSP and Eden Prairie Location. Ben Semler will be on sight impressing us with his artistic power tool talents. Carvings will be available for sale at all locations. See our Eden Prairie page or Farmers Market Annex page for live carving times (weather permitting).